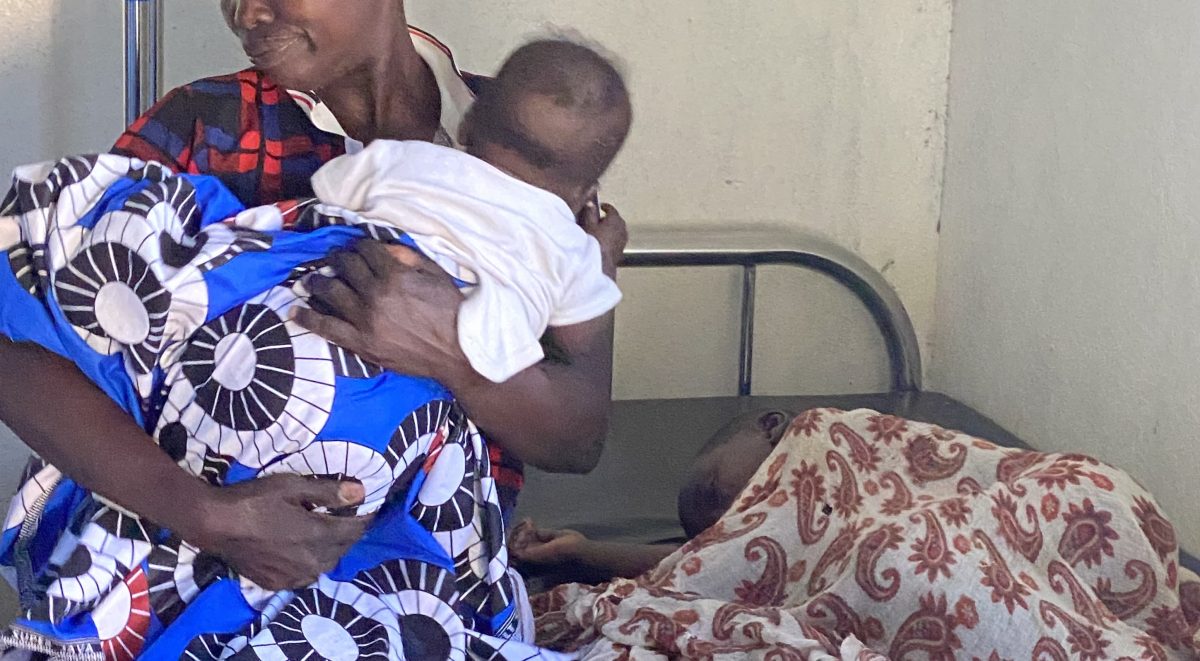 Mubaku Medical Center
Today we give you a brief story about the journey Mubaku community got it support to a level of acquiring a Mubaku Medical Center facility within the area. Flock of tourist visit the place purposely to see nature and wildlife, and Murchison falls being one of the biggest national parks in Uganda had a chance to host big number of tourists that come from different part of the world.
In 2016, November 23 Max Akermann visited Murchison Falls National Park as a normal tourist who love to travel and visited the park, spent a night at Kabalega Wilderness Lodge located in the southern sector of the park, in Mubako Village, Buliisa District. We have no idea how many nights Max spent in the village, but one of the day he took a self guided walk to the village visited our school and spent a lot of time with teacher Rosemary and Gilbert Ozelle, and later went back to their country in Switzerland.
Mubaku Medical Center
Later on, after sometimes, we got email from anonymous requesting for the bank account such that he can wire money to support the project. and within few days the money arrived in our account and asked him about the purpose of the money, and he to help the Community project. The board realised that Medical project would be of much interest because most of the children who attend school have no place to acquire medical attention.
The founder of Mubaku Medical Center
Max founded the entire Medical building structure, and the medical equipment which currently serving on daily basis and 87 monthly. Max is retired and currently live in Switzerland and born 1955 2 September. If you wish to support and expand the medical Center please Contact us and we shall make sure that you get in contact with Max, on top of that, other tourist visit the medical facility and help in donating to support the project keep running.