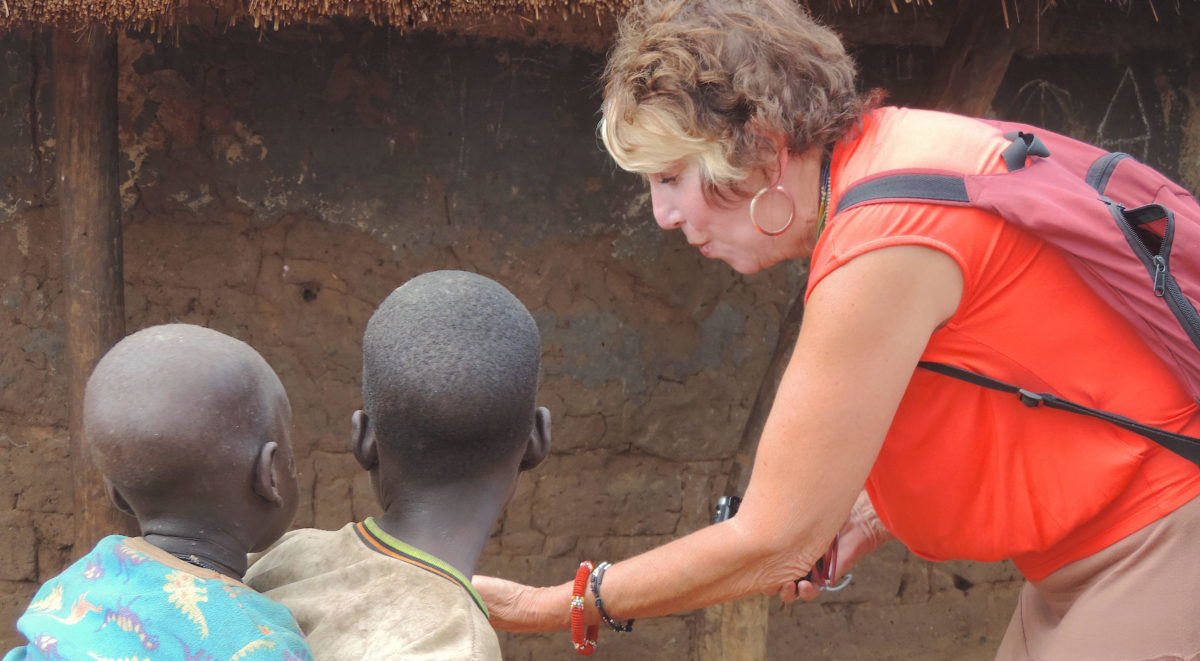 Nancy Dianne (Singer) Wright, loving wife and mother, passed away peacefully on September 20, 2019 at the age of 71 after a brief illness. She was born on April 27, 1948 to Frank and Naomi Singer. Nancy and her siblings, Randee and Jerry were raised in the Westchester neighborhood of Los Angeles. Nancy married the love of her life, Alan Wright on June 28, 1970. They adopted their son JD (John Daniel) in 1983. Nancy received her BA from San Diego State University in and later went on to earn her MS in marriage and family counseling at Fullerton State College. She spent 8 years with Orange County Social Services counseling families and children and later went into private practice.
Nancy's passion was travel and she and Al traveled to many places making friends along the way. Just as equally her compassion for those underserved compelled her to reach out to the community and to the world. She had a heart for the countries in Africa. For the last year she had been working with Mubaku Educational Foundation in Uganda to open a school for the children in the community. Nancy and Al had just been to Uganda for the opening of the school.
Nancy is survived by her husband Alan, son JD, sister Randee Warren (Glenn), brother Jerry Singer, nephew Scott, niece Amanda (Neil), great nieces and nephew, sister-in-law, Annie, and many friends.
In lieu of flowers, donations to the Mubaku School Foundation at https://mubakuschool.org/donate/or by mailing a tax deductible check made to Mubaku School Foundation (501(c)3) to PO Box 20, Agoura Hills, CA 91376-0070.