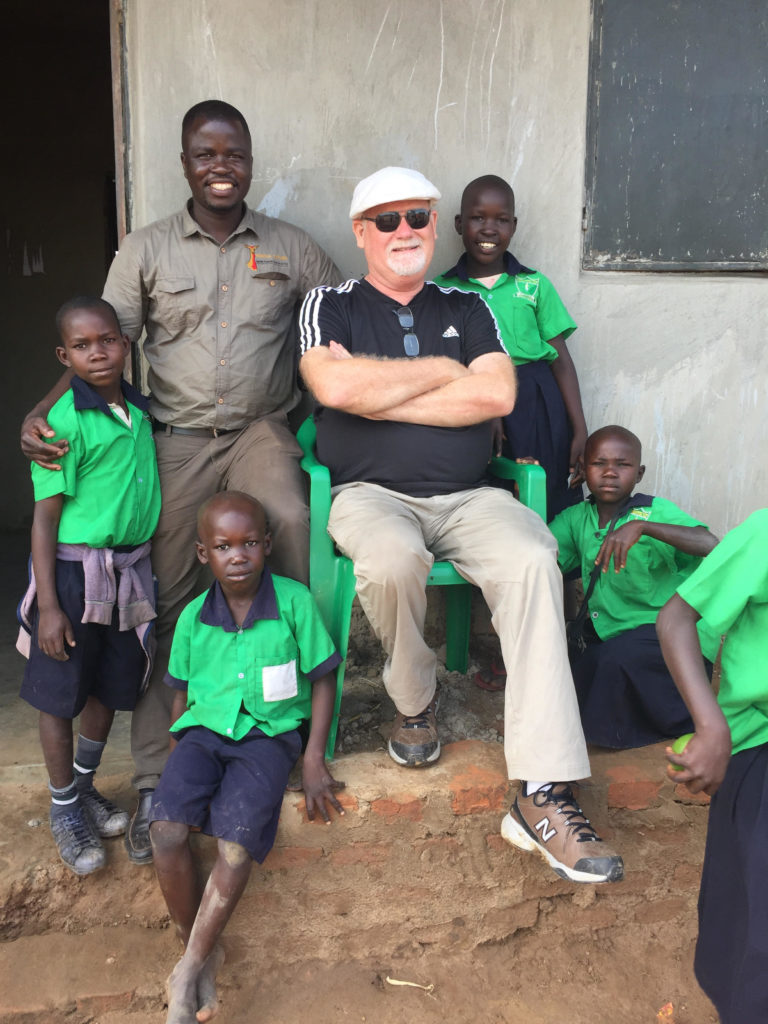 Your support on any one of the projects below shall be an asset to the Community. Help the community by coordinating or volunteering in the project fundraising. Your advice on other projects that can uplift the community is welcome.
Education; Be a hero in one's life, consider these children as tomorrow's future and we thank you very much for all your supports to educate them.
there is only one government school within the village where there can be up to 100 pupils per class, therefore learning ability can be very limited. Children walk from a far distance to access school due to the far schools in the area. Through your support, we have managed to construct 4 classrooms in the primary section and 4 classes with the women empowering room at the Nursery section and we are in the dormitory.
Even though this village is positioned in a tourist hot spot, due to poor education they can't take the advantage of the tourism on their doorstep but instead, they encroach the park for bush hunting.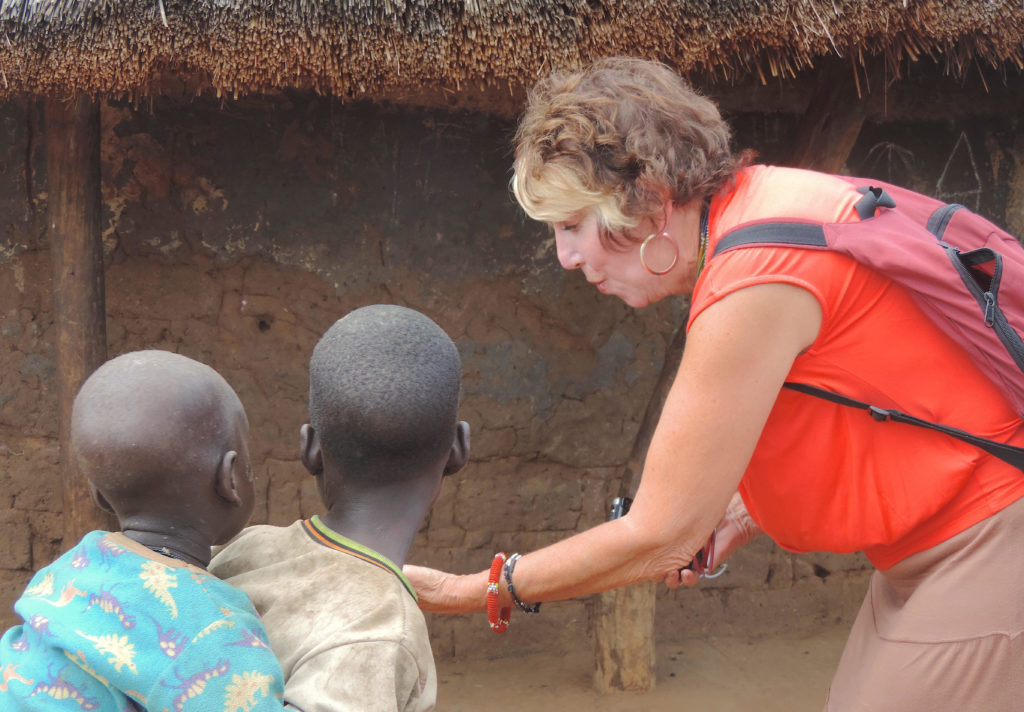 Health care; the nearest hospital is 50km away. Because the road ambulances struggle to arrive and most people in Mubaku do not have access to a vehicle. Most people are unable to seek health care.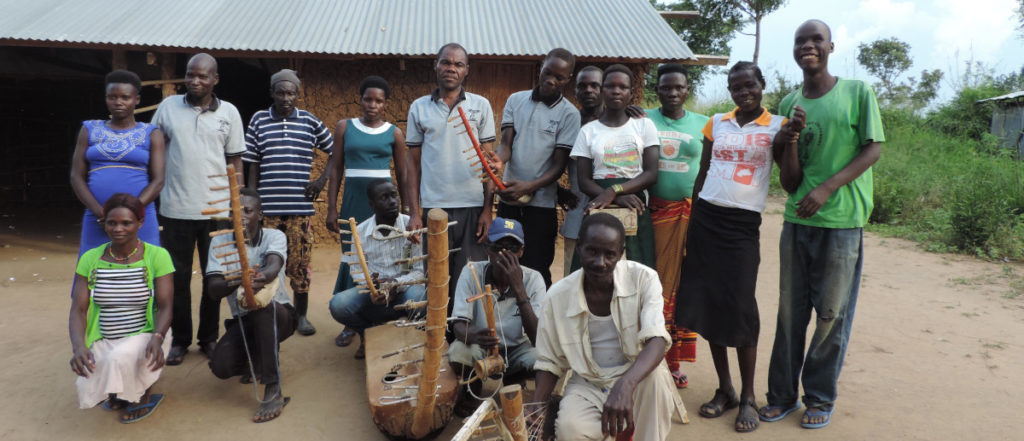 Mubaku Adungu Project (MAP); We had started an income-generating activity (IGA) within the locality and managed to form the group and they were given a contract to perform at Murchison River Lodge, and many other lodges on the southern bank of the river. for cultural performance, you can reach our office at Mubaku Village at the Nursery building.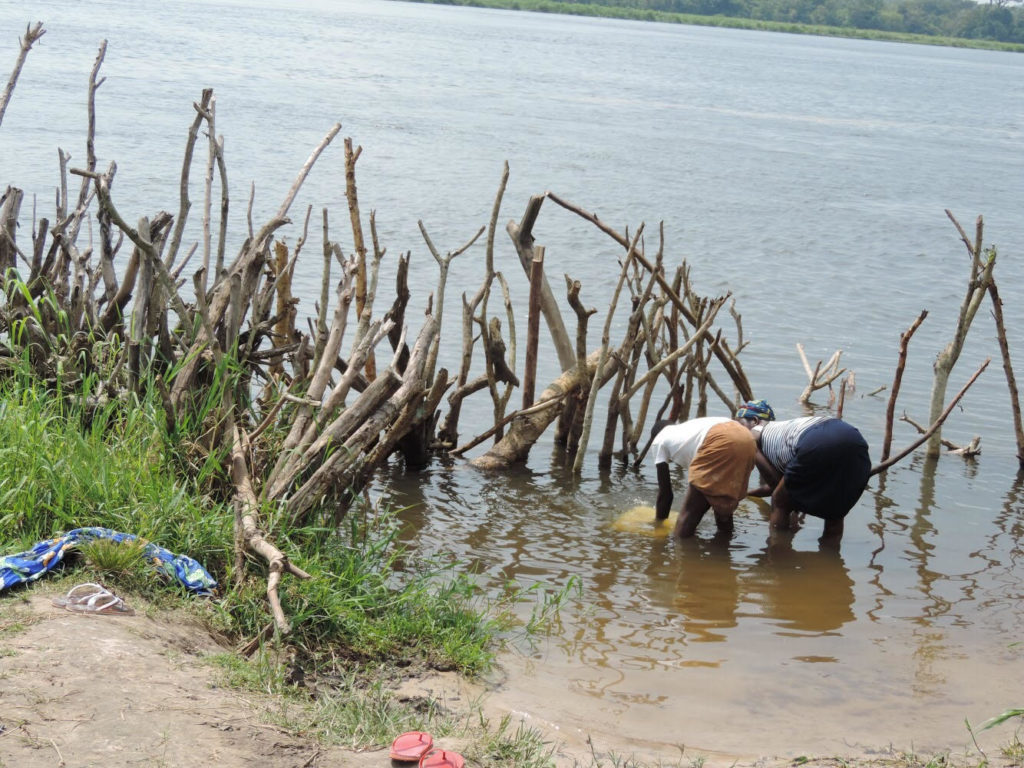 Access to clean water; There are no taps in the homes of the Mubaku residents, no piped water, in fact, there is a lack of water across the entire village. They rely on two boreholes that are in the village as you can imagine before dinner time everyone coming to fetch their water, the borehole can create huge queues. 2366 population for just 2 boreholes you can foresee the problem.
Some people prefer to avoid the queues and fetch their water from the Nile river, however, there are crocodiles waiting on the banks of the river. Tragically, many villagers have lost their lives to crocodiles by fetching water this way.
What way can you support!
Solar water project
We're working on raising funds for a solar water pump. This would literally save many lives in Mubaku as hundreds have lost their lives to hippos or crocodiles by trying to fetch water from the Nile river banks. By making a donation to support the solar water project, if you have knowledge in this area, please share with us your expertise