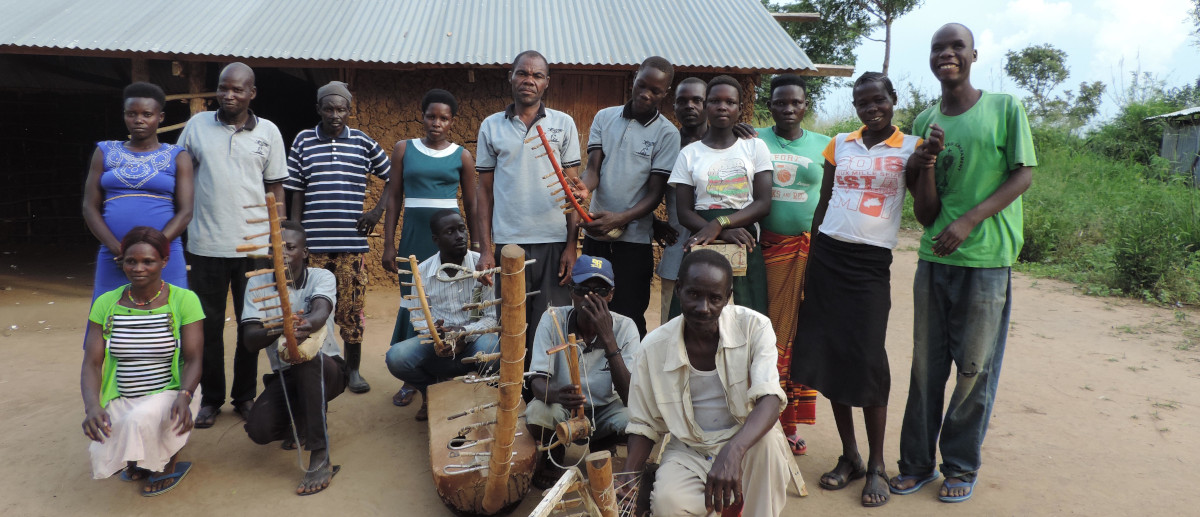 Change the life of a blind – Help Ganjaman get home ($600)
Change the life of a blind Mr Wokorach says he was born blind and attempted to get an education with the ambition of either becoming an engineer or a medical doctor.
"I dropped out of P3 at Pajobe Primary School in Pakwach District because that time the government did not take over the school, and we were asked to pay school fees and contribute some food which I did not have," Mr. Wokurachi says.
His school journey, which he anticipated would lead him to university, started in 2001 when he enrolled in P1.
Help Ganjaman own a House ($600)
Let's Change the life of a blind (Ganjaman) commonly known as Wokorach Emmanuel, Wokorach was born blind in Pakwach District in Panyangu village and attended primary school in the same district. Wokorach blindness gave him great talents during his study and moved to Mubaku Village where he resides with his friend and he doesn't own a single house.
In 2018 Wokorach (Ganjaman) travelled to the USA with the hope that when he comes back he would build a house for himself. Wokorach Emmanuel currently plays Adungu at the sauces tree at the landing site, Paraa Safari Lodge in Paraa Murchison falls national park with the hope that one day he would get somebody to help him achieve his dream.
The park official from Murchison Falls National Park had donated poles and reeds to help him start his life, as of now we are raising more money for roofing materials like; Iron sheets, Nails, garters, and timbers which is UGX 6.000.000 (Six million Uganda shilling only). You can donate through the Mubaku Community website or you can send on mobile money number +256 755 446 166 airtel number.
You can as well reach to Ganjaman Message on our youtube channel here is his life story written by the Daily monitor in 2013