Organizations Supporting Girls Education in Africa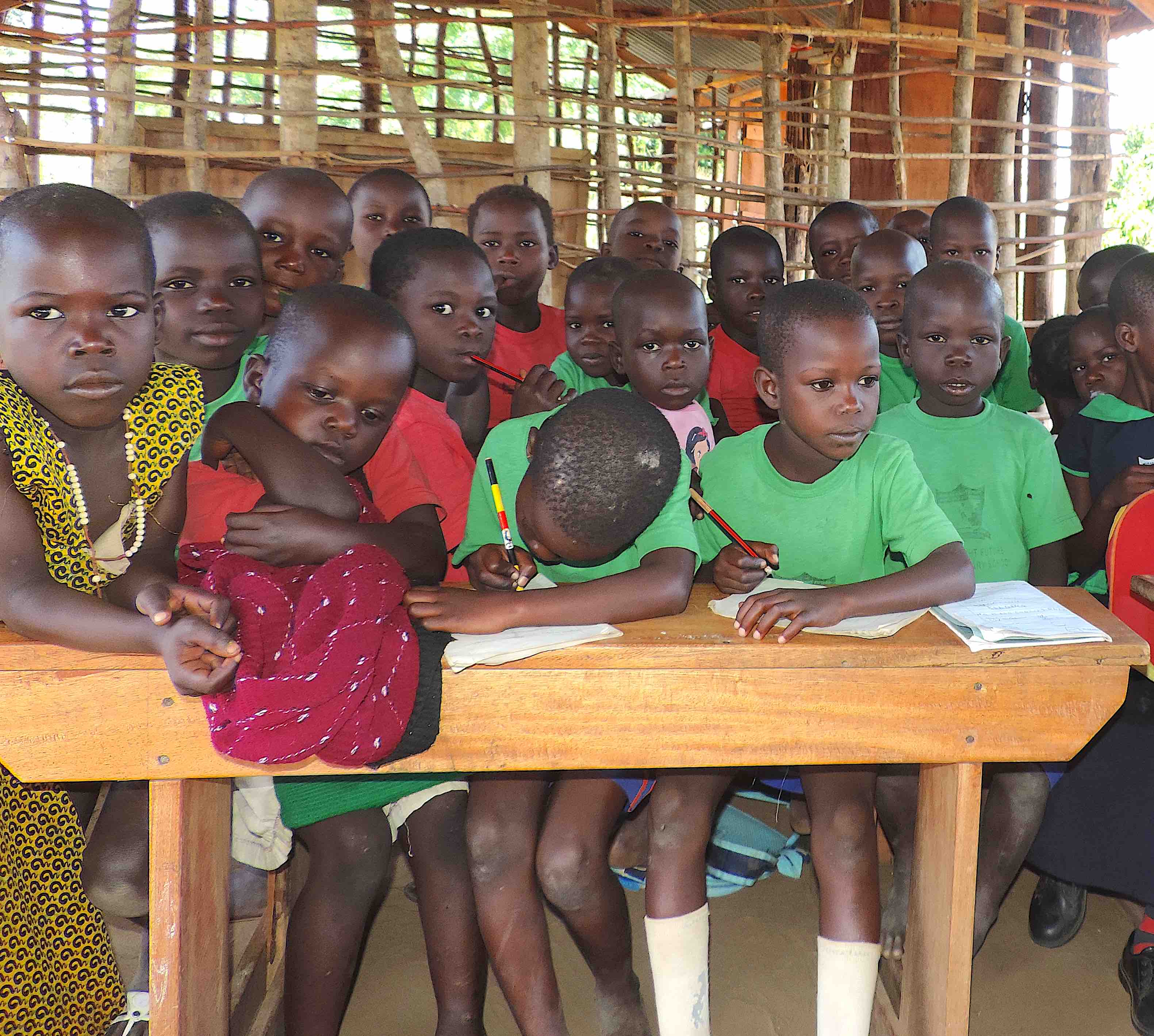 10 factors that exit girls from school – organizations supporting girls education in Africa
No girl should be denied the prospect of education Hundred seeking organizations supporting girls' education in Africa, girls in Uganda being denied an education because of Culture, lack of funds, and early sexual behaviors and denied their right to education. Today we glance at 10 factors that exit girls from school. Mubaku Community Conservation organization may be a nonprofit organization that specializes in education, health access to wash water, and sustainable development within the Albertine Valley. Buliisa district being the amount 1 district in Uganda that faces the ten factors that drive girls out of faculty.
Girls aren't at college today. they exclude education due to discrimination, poverty, emergencies, and culture. These girls have equivalent hopes and dreams as boys. they need to find out, fulfill their potential, work, and help their families and communities. But too often they're treated as second-class. they're exploited, abused, and easily disregarded in many countries.
10 reasons why girls still are denied an education.
1. Early marriage
Early marriage is seen as a better priority than education. The low value attached to girls' schooling means few other options are available to them. Boys are often affected but most victims of kid marriage are girls. it's estimated that each year 15 million girls are married before they turn 18. After their wedding they leave the education system and, because they need fewer educational skills, they and their families are more likely to measure poverty.
2. Pregnancy
Hundred of women under 15 give birth annually, girls who are pregnant no matter their circumstances are going to be excluded from school. Many don't return after parturition thanks to those rules, stigma, fees, lack of childcare, and therefore the unavailability of flexible school programs.
organizations supporting girls education in Africa
3. Bullying at college
Girls face bullying and harassment at college. Not only is that this a violation of their human rights, but it's also one of the foremost common causes for women to drop out of faculty. An estimated number of women and boys are harassed and abused on their thanks to and at college per annum – with girls particularly vulnerable. In Africa, half all children said that they had been bullied at college. Girls aged 15 to 19 are victims of sexual violence often resulting in school dropout and reinforcing cultural practices like early marriage.
4. Lack of Tuitions
Too many girls are being left behind because support is targeted to boys' education. Tuitions are an important issue when watching reasons why girls aren't in school. Education for ladies is typically the lowest budget priority in Uganda. Girls are appeared to be less valuable once educated, and fewer likely to abide by the will of the daddy, brother, or husband. Often male siblings are getting to tend the prospect to attend school instead. Educating girls and young women increases a country's productivity and contributes to the process.
5. Child/domestic labor
Thousands of girls spend each day working to help feed themselves and their families. Girls often stay home to need the care of younger siblings and bear the foremost burden of housework. While educating a boy is taken under consideration as a sound investment, it's sometimes considered to be a waste of some time for ladies. many girls begin working as early as five years old – mainly in agriculture or in homes as domestic servants. Child domestic workers are particularly vulnerable to trafficking, forced labor, sexual violence, and many of health issues.
6. Long distance from School
The walk to high school is usually dangerous or intimidating. Most parents are unwilling to allow their daughters to steer long distances to high school or take routes that might be dangerous hence can't afford girl's school. During violent conflicts, girls are deliberately targeted by armed groups and government forces. They often suffer sexual violence, abduction, intimidation, and harassment.
7. Poor sanitation
Many schools in the Buliisa district lack proper pit latrine including the govt. school, which had led to poor sanitation within the district. Particularly affect people who are menstruating don't attend school thanks to a scarcity of privacy, unavailability of sanitary disposal facilities, and water shortages, girls can miss school up to five days a month or stop going to school entirely thanks to insufficient access to water and hygiene facilities, no separate toilets for ladies and a scarcity of sanitary supplies. many girls also worry about sexual advances from boys in mixed toilets.
8. Few female teachers
Female teachers are often an encouragement for ladies to attend. the shortage of female teachers in school demoralizes the experience for ladies. The presence of more women would offer a girl-friendly environment which may put young girls comfortable. a neighborhood of the rationale for this is often the lower number of girls completing grammar school, including secondary – leaving a touch pool of female candidates.
9. Disabilities
Girls with disabilities face discrimination both thanks to their gender and their disability, making them among the foremost marginalized groups of kids. Disabled girls are almost "invisible" in existing education schemes in many parts of Uganda. But evidence shows that if we invest more in education, and conservation, poverty is reduced at a faster rate, there are long-term health benefits and greater gender equality. The educated female population also increases a country's productivity and fuels the process.
10. Natural disasters
Floods and other disasters can devastate education in Uganda. Unforeseen events like floods and disease can derail education in Bullisa. In humanitarian emergencies, including natural disasters, increased poverty for families and lack of employment opportunities means girls are at higher risk of early marriage or ending up in prostitution. albeit schools are still standing, families whose livelihoods are destroyed might not be able to afford to send their offspring to high school.
Because they're girls
Girls are marginalized and are out of college simply because they're girls and it isn't the cultural norm. Their chances of getting quality education are even smaller if they're available from a poor family, sleep during a country, or have a disability. Girls are fourfold more likely to be out of college than boys from the same background. The poorest girls even have the littlest amount likelihood of completing grammar school. There are often legal, religious, and traditional practices that discriminate against girls having the prospect to urge education. any organizations supporting girls' education in Africa will be considered heroes.