Fight for girls education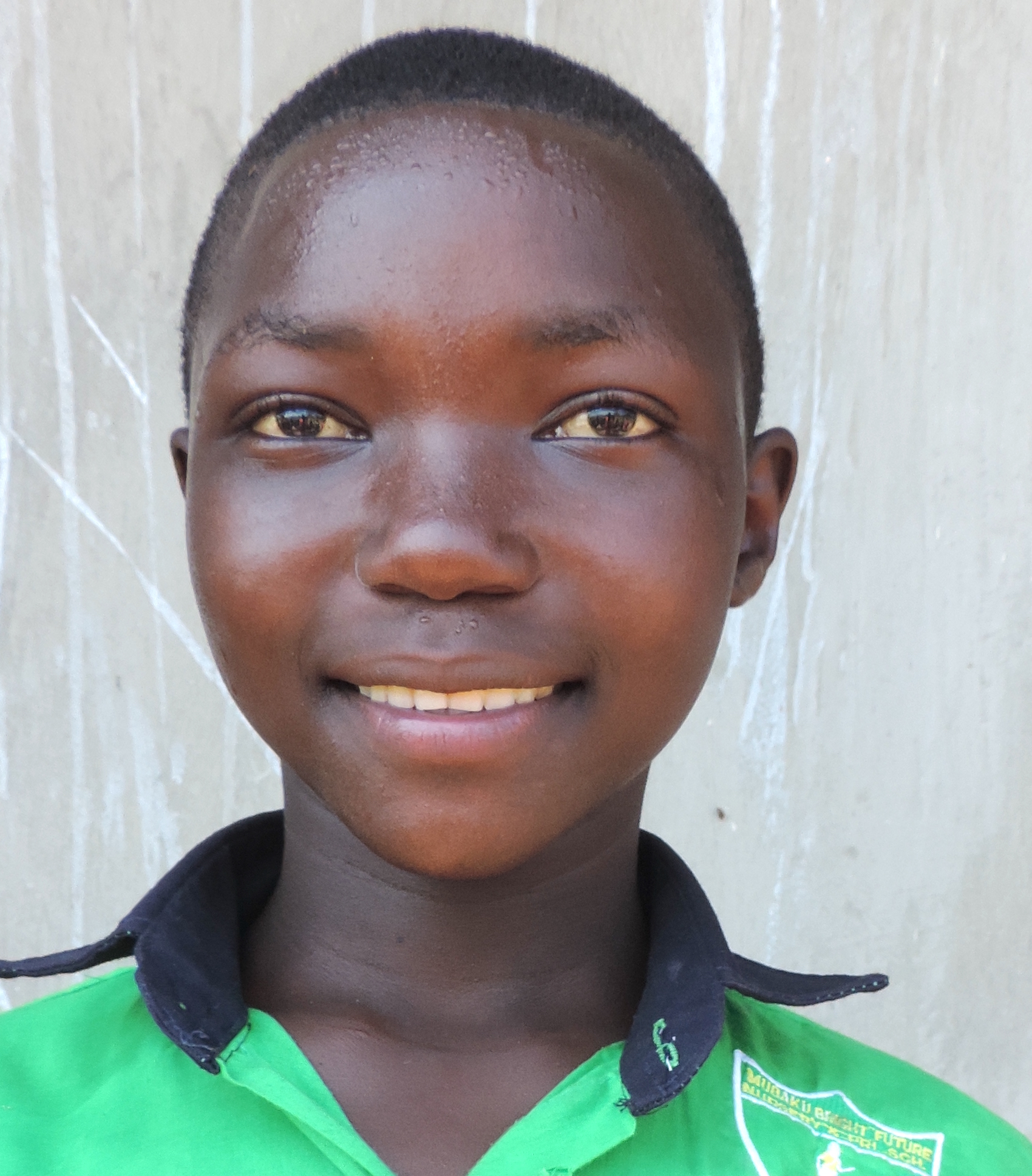 Fight for girls education
Lack of access to education remains one of the first issues holding back girls from achieving their future. Today fighting for girls' education is everyone's concern within the society to make sure girls get a far better education within the community and the way we can fight for girls education and end these challenges that girls face around Buliisa district and the entire continent.
One of the most important barriers facing girls is that the lack of access to education. It's a barrier we're working to interrupt through with our campaign, calling for increased commitment and funding to finish the worldwide challenge within the education crisis.
Girl fighting for the right to education
Over the past 20 years, there are considerable efforts to scale back the gender inequalities in education, and therefore the female out-of-school population has fallen by 25% within the Buliisa district, thanks to early child pregnancies, lack of support from the oldsters.
Fight for girls education
Behind these facts, there are strongly entrenched attitudes and systematic sorts of discrimination that are holding back girls and denying them a good start in life. Read more here.
Yet when girls are given the prospect to travel to high school, the impact is hugely positive. this will be at the individual level – like increased employment and leadership opportunities, reducing the likelihood of kid marriage, sexual or physical coercion, or violence. the advantages also come for society as an entire – in the local economic process, reductions in poverty and child mortality, and improved health and wellbeing for whole communities.
A more equal world, with equal access to education, maybe a more just and fairer world.
Together we will join our campaign to assist us to make sure that all children, including girls, are given the prospect to travel to high school and to tend the chance to realize their full potential.