Educating Children for all times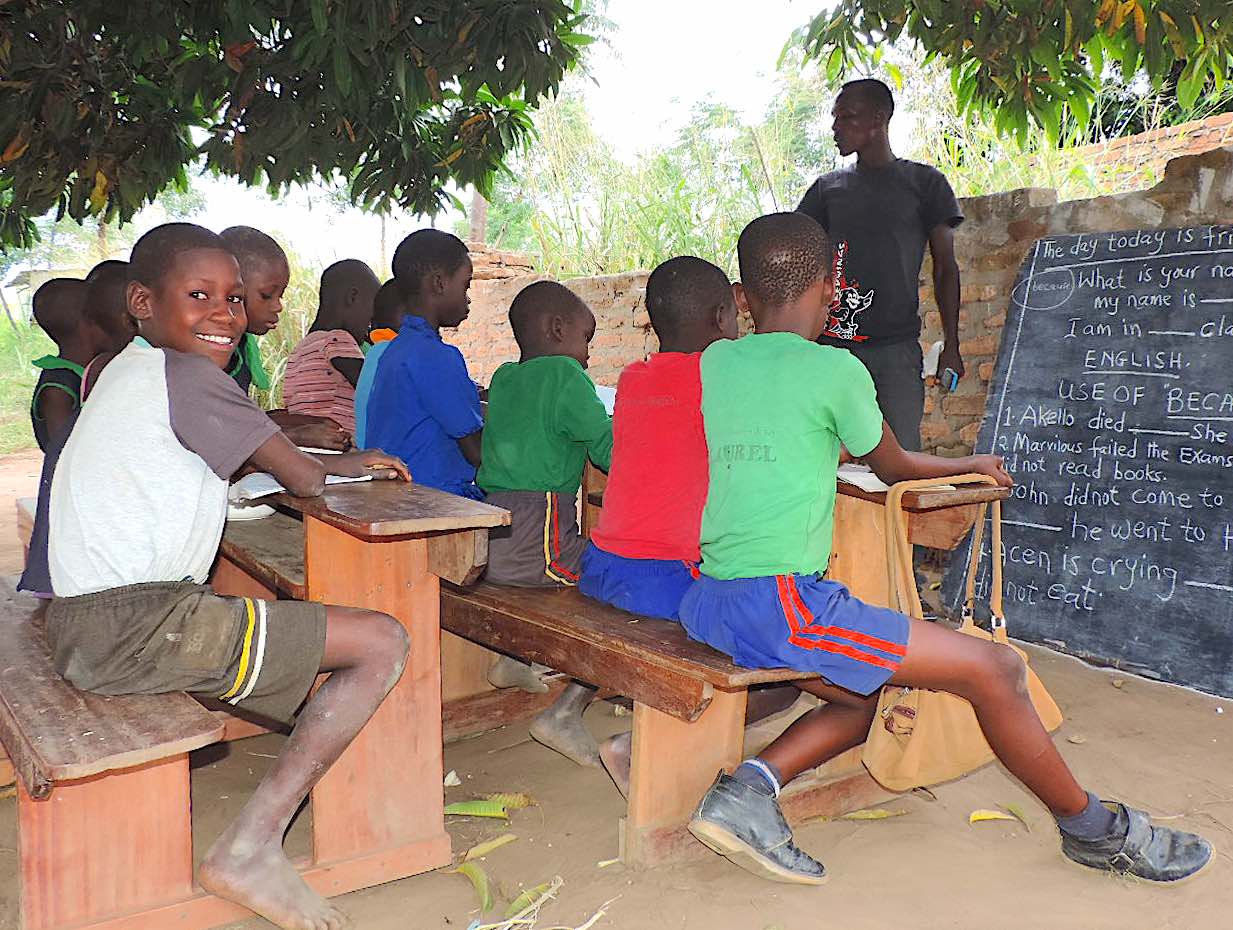 Educating Children for all times
Educating the world's children, youth, and elderly help to interrupt generational cycles of illiteracy and poverty. As Mubaku Community we promote the proper of all children to possess a top-quality education, using two sorts of learning opportunities:  formal and non-formal in educating Children for all times
Formal education takes place during a school setting and provides a curriculum-based learning environment for youngsters in the least levels of instruction. Non-formal education is community-based and this includes adult learning programs, children and youth life skills development, and other learning experiences that integrate topics like HIV awareness and health education. Through engagement with teachers, schools, and communities, Mubaku Community is in a position to create confidence in children and teach them values-based life skills.
Education and Life Skills
What we would like to try to
We are working with different stakeholders in Uganda and America program (MEF) to realize a strategic objective in ensuring children have access to quality education and improved life skills for Children in Uganda, most especially in the oils industrialization.
How is the Mubaku Community Conservation organization addressing the issues?
We are trying to collaborate with Ministries of Education and ministry of energy minerals and deliver our program interventions.
Is Mubaku Community Conservation is doing its work?
Yes, Mubaku Community improves the training environment through rehabilitation and construction of classrooms, latrines, WASH facilities, provision of sanitation in schools, providing teachers incentives, and enhancing teaching skills through teacher training. This helps the enrolment of more children in schools and allows children to possess longer with teachers. At the end of the day, this is often expected to impact the performance of youngsters within the class.
 Mubaku Community Conservation Organization seeks to address the causes and effects of poverty through Conservation and development in Buliisa and the surrounding oil locality.  Over 205 registered children benefit from Mubaku Community through educational support, construct and equip schools, and health centers, train women and farmers, and provide clean and safe water.