Early Teenage Pregnancy in Uganda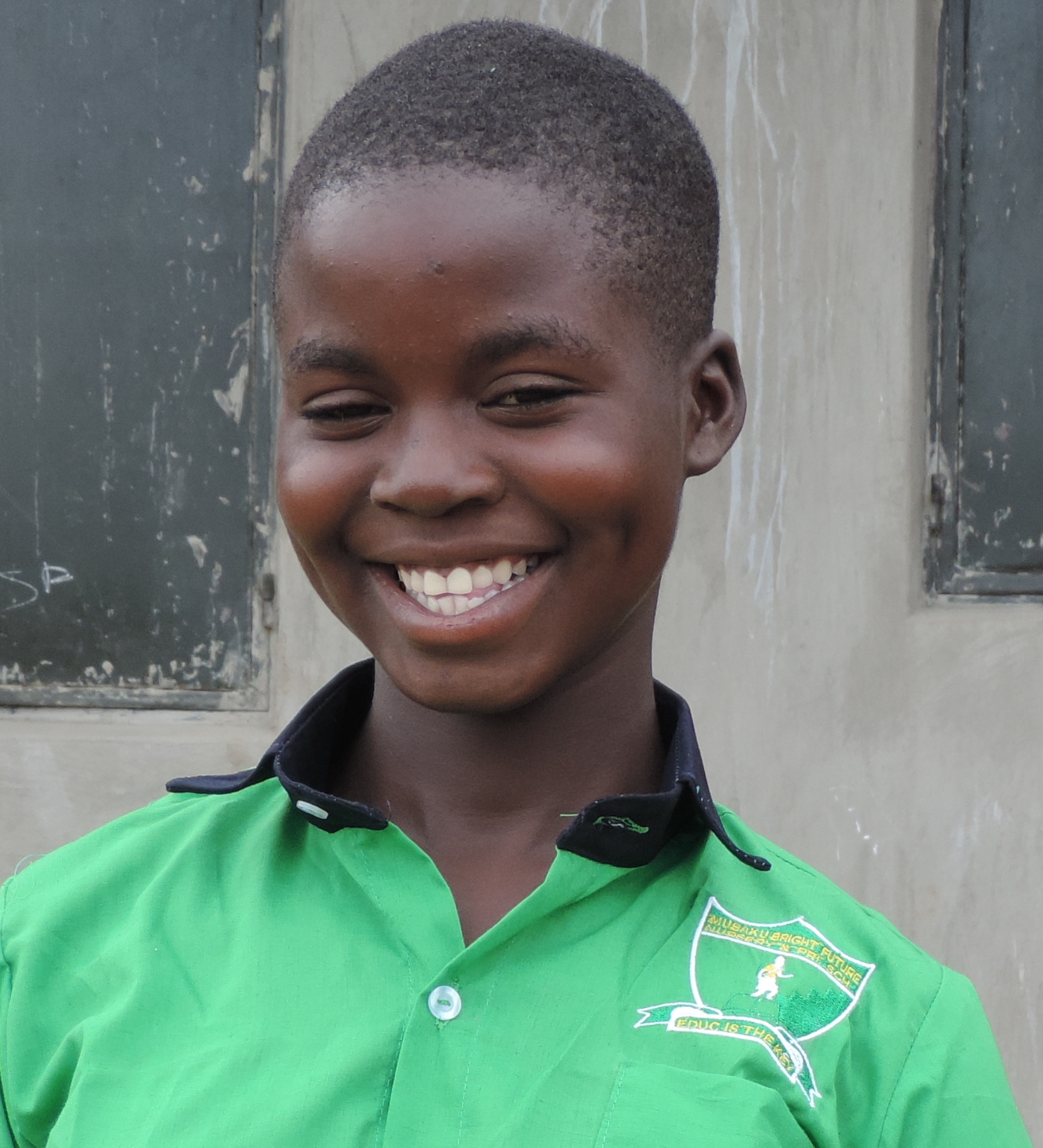 Early Teenage Pregnancy in Uganda
Early Teenage Pregnancy in Uganda – Health and education experts have warned of an increasing number of teenage pregnancies, stigma and mental health problems among school going learners due to ongoing coronavirus lockdown in Uganda.
this result come as the global pandemic hit the world and school are globally closed, the director of Mubaku Community Consevation organization visited Buliisa district during the lockdown and met some of the student from Mubaku bright Future Nursery and primary School were engaged in domestic work like selling food stuff along the oil construction site. other are trading fish in the villages.
Ms Maureen Andinda, a Strategic and Business manager at Reach a Hand-Uganda, said the Education ministry is only concentrating on availing learners with study materials about the traditional subjects but excluded materials with sexual reproductive health information that's crucial in helping learners affect their already enormous SRHR challenges.
"I was watching the ministry of Education website but it only has the traditional subjects available for download, how about the knowledge on reproductive health?" Ms Andinda askedShe thinks there has been a distinct segment in highlighting sexual reproductive issues by the ministry during this lockdown which could have several unintended repercussions on the sexuality of learners.
"The schools should have sympathy with those female learners who might return to high school pregnant once the lockdown is lifted. This is because the conditions a number of them found themselves in as presented by the Covid-19 lockdown weren't of their own making," Ms Musiime pleaded with school administrators.
She urged government to fast-track the finalization of the National School Health Policy that would have are available handy in such scenarios.
For example, once the varsity Health Policy is passed and adopted, every learner is predicted to access relevant health services, information, knowledge and skills that are appropriate for his or her age, gender, culture, language and context, among others.
Further, once the policy is passed into law, it will also provide guidelines on how to manage cases
of pregnant school girls, address issues of menstrual health, mental health and obesity in schools.
Other panel lists like Mr Filbert Baguma, the spokesperson of the Uganda National Teachers Union and Ms Bena Kampiire, a senior woman teacher at St Joseph's primary schools highlighted a number of challenges that they anticipate when they re-open schools that would have been created by Covid-19 pandemic.
Some of these challenges included; expired food for the learners, how to effect social distancing in the classroom given the big number of learners.
Others are; use of water is predicted to triple thanks to the frequent washing of hands by the learners, frequent and daily temperature testing of day scholars (need of gun temperature testers), and stigma especially those learners who will be presenting with Covid-19 like symptoms such as sneezing and coughing.
Following the outbreak of the Covid-19 pandemic globally, President Museveni in late March, ordered for the closure of all schools and universities with about 15 million learners sent home in a bid to minimize the spread of the deadly virus.
He closed the training institutions for a month, however, the lockdown order was extended for an additional 21 days, which extension ends on Tuesday next week.