Counseling in Buliisa District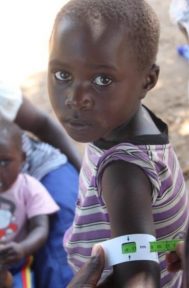 Counseling in Buliisa District – As part of CSR efforts from the 19th March 2020 – 29th March 2020, in collaboration with Clarke International University, Mubaku Community,
Wild Frontiers
will be running a Community Outreach Clinic and Counseling in Buliisa District.
Counseling in Buliisa District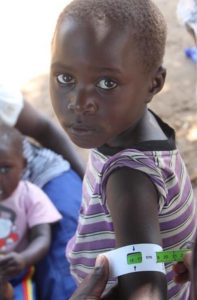 This clinic is going to be run by a team of 12 specialists, ranging from nurses to public health specialists, to nutritionists and lab technicians – all of which are specialists in their field in Kampala. The aim o
f the clinic is to reach out to the rural communities that surround the Southern Sector of Murchison Falls National Park. They will be working hand-in-hand with Uganda Wildlife Authority and Paraa Dispensary II on the ground to provide medical care to as many people as possible around Mubaku and other surrounding villages. They have also partnered with Hope for Restoration Project (Entebbe based) and Hope for Her Project who have kindly donated medicines for the clinic. Hope for Her will also be making 50 packs of reusable sanitary pads to distribute to the local women and children at Mubaku Bright future Nursery Primary School in Mubaku Village.
The clinic is going to focus on basic medical treatments, health screening, Counseling in Buliisa District. Around the areas of sanitation and nutrition and many more services.
Within those 10 days, the goal is to reach out to 1,000 people from the surrounding communities, and hopefully, the success of the clinic will start to improve the livelihoods of the rural communities that border the National Park.This will be one of the first clinics of its kind in Paraa village, Mubaku parish, Ngwedo sub-county Buliisa District that will be operating from Paraa village and Mubaku village.They will spend a whole day within the Mubaku Community assessing child nutrition and maternal health and plan on spending 5 days here to reach out to as many people as possible. As
Mubaku community
, our goal is to focused on education health, and sanitations, access to clean water and sustainable development in Buliisa District.